Das Lot Space
Absberggasse 31
1100 Wien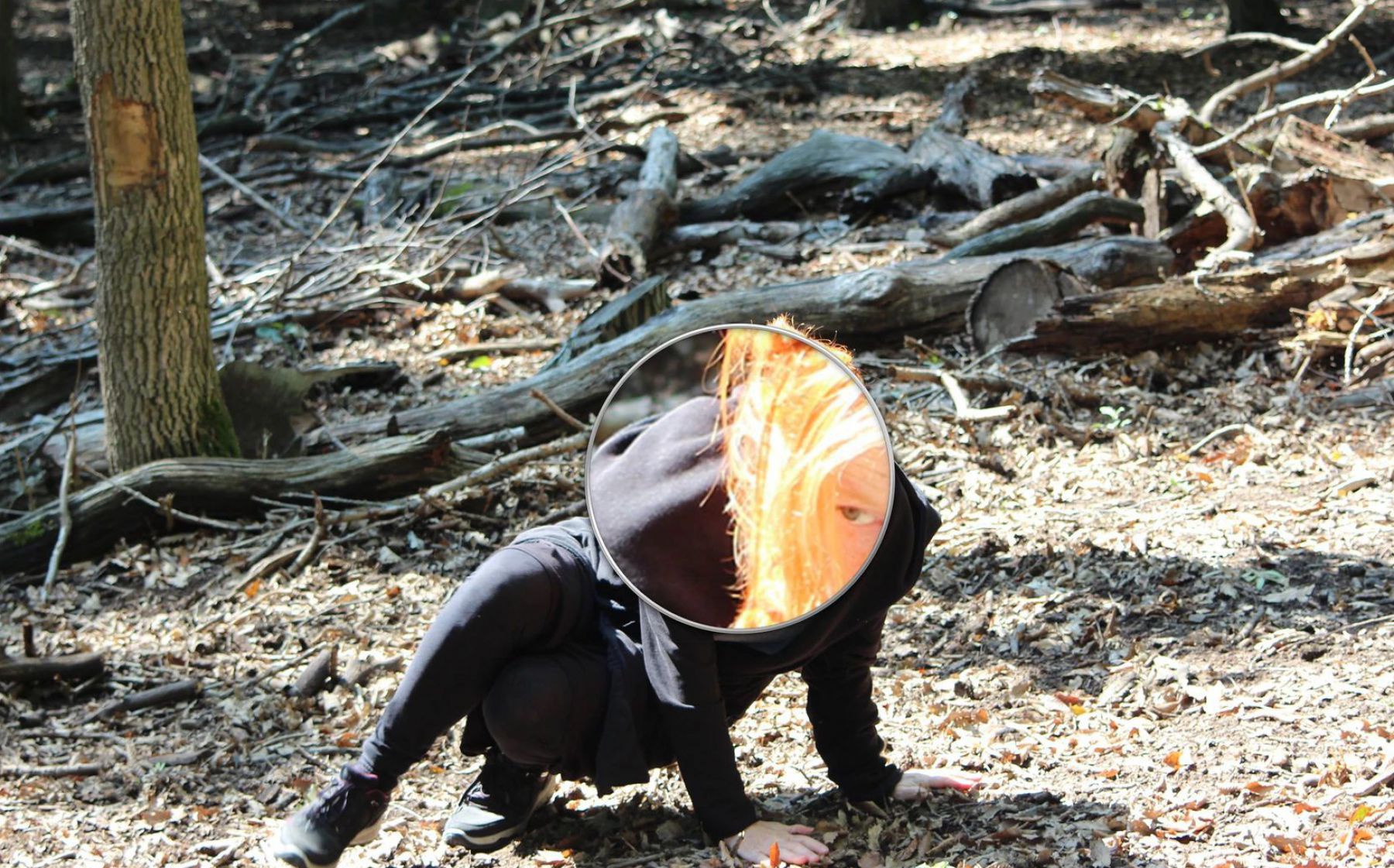 The dancer and choreographer Elisabeth Orlowsky has been moving through the city in search of traces in recent years. Found seemingly insignificant things in order to discover something bizarre, disturbing or poetic in them. In three scenes, random moments and images are translated into a dance language that creates a pulsating space with the help of the driving force of live music.

About the composition "MADAME PELE"
The composer Petra Stump-Linshalm was inspired to write this work by the Polynesian sagas about the goddess Pele. Pele is the goddess of volcanoes and fire. Many legends surround the fiery Pele, but it is said that she can be calmed and negotiated with gentle chants.

Dance/Choreography: Elisabeth Orlowsky
Composition: Petra Stump-Linshalm
Bass clarinet: Heinz-Peter Linshalm